Worst Case Z Steam Key Global
Worst Case Z Steam Key is a digital product – no box included.This product is a Global Digital Steam CD Key.It is in Stock now,welcome to order on SCDkey and get a wonderful game experience!
Platform:


Region: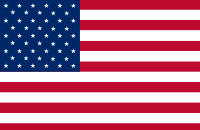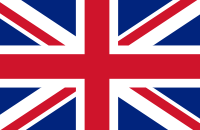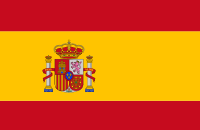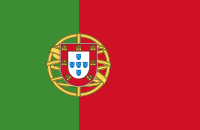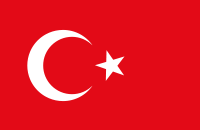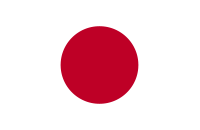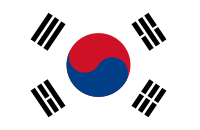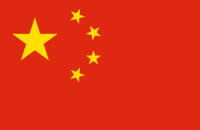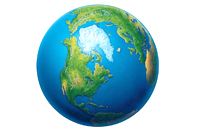 Product Description
A Global key,works on Steam and PC.

Worst Case Z is a first-person survival horror game,in which you take a role of security worker in a nuclear power plant in the middle of a city.One night,after a huge explosion in one of the reactors,you are under shock.And the result is even worse than you think,the radiation caused unexpected mutations in the genetic material of many people.This is the beginning of a fight between life and death, and there is a truth to unravel.

The player has the main task to leave the nuclear power plant. But there are a lot of things to do.First you have to find some important objects,and you will need a gas mask,a geiger counter and other things.You will also be pursued by mutated Zombies that will hunt you all the way through the power plant. Unfortunately,you are only a security worker with no experience in fighting. So there will be situations when escape is the only option for survival.

Features:
- A pure survival horror experience
- Scary and schocking moments
- Dark,creepy atmosphere with different light effects
- A capturing soundtrack to underline the dangerous atmosphere
- Mysterious sound effects