Trolley Gold Steam Key Global
Trolley Gold is a digital product – no box included.This product is a Global Digital Steam CD Key.It is in Stock now,welcome to order on SCDkey and get a wonderful game experience!
Platform:


Region: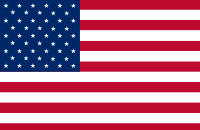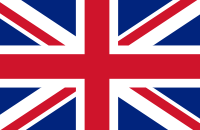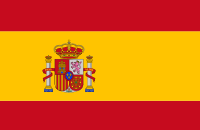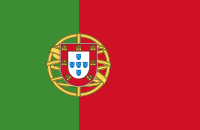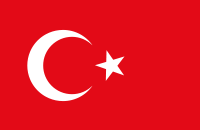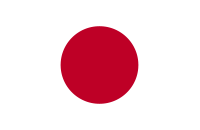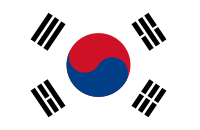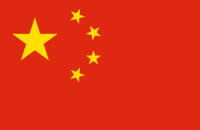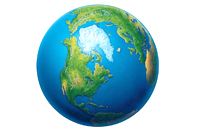 Product Description
Global key for Steam and PC.

Do you want to collect all the gold in the world? The game Trolley Gold gives you this opportunity!

In this game you have to get into the role of gold miners team. You control the two crew members who using uncomplicated mechanism drive the trolley. You need to catch the gold nuggets, which another friend of yours produces. He skillfully wields a pickaxe and never gets tired. Also you have other friends who are happy to help you with a variety of useful things, so that your team would be able to fulfill its main goal - to collect as much gold as possible. But it's not so simple, throughout the game you will have to face many obstacles and enemies that with all the forces want to hinder you.

During the game you will visit several places around the globe and learn a lot of interesting things about the life of gold diggers.

Features:
- 5 original colorfully drawn locations
- Original enemies and obstacles throughout the game
- System of assessment of passing the level
- Realistic physics in the 2d world
- Fascinating and original gameplay
- Historical facts as the game progresses