The Crew 2 NVIDIA Key EU
Not a Global key, it's an EU and NVIDIA Key. This is a restricted product and it can be activated and played ONLY in Europe.
This code will work only on computers with Nvidia Geforce GTX 1080 or 1080 Ti. Limit one offer per person per graphic card.
Platform:

Region: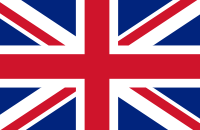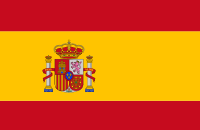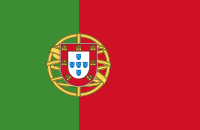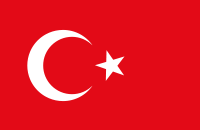 Product Description
The newest iteration in the revolutionary franchise, The Crew 2 captures the thrill of the American motorsports spirit in one of the most exhilarating open worlds ever created. Welcome to Motornation, a huge, varied, action-packed, and beautiful playground built for motorsports throughout the entire US of A. Enjoy unrestrained exploration on ground, sea, and sky. From coast to coast, street and pro racers, off-road explorers, and freestylers gather and compete in all kinds of disciplines. Join them in high-octane contests and share every glorious moment with the world.
Features:
- Welcome to motornation - take the challenge to the ground, sea and sky.
- Switch instantly between vehicles & Enjoy a 100% seamless experience.
- Be the champion you want to be.
- Share and shine in a connected world
To redeem your promotional code for The Crew 2 please follow the steps below:
1. Install your qualified graphics card and update or install the latest version of GeForce Experience.
2. Open and log in to GeForce Experience (Version 3.2.2 or higher)
3. Go to the Account drop-down menu and click "REDEEM"
4. Paste your coupon code from your qualifying bundle purchase and click on "REDEEM".
5. Select game of choice and click "CONTINUE"
6. Log in with your game provider account(s)
7. Select user account and click "REDEEM"
8. Congratulations! Launch the game provider to download your game!