Power of Love Steam Key Global
Power of Love key is a digital product – no box included.This product is a Global Digital Steam CD Key.It is in Stock now,welcome to order on SCDkey and get a wonderful game experience!
Platform:


Region: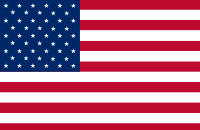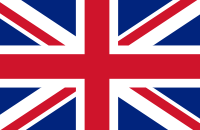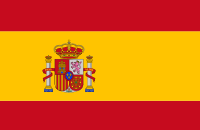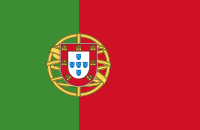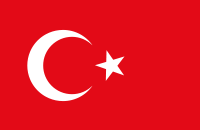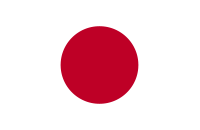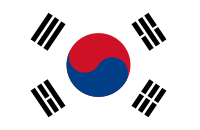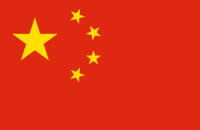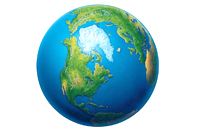 Product Description
A Global key,works on Steam and PC.

This is a novel puzzle game.It creatively asks you to control two people simultaneously.You should make them cooperate with each other to solve many puzzles.The game consists of three chapters and the levels become more and more difficult.Its a perfect game to exercise your brain.

Different from the requirements for controlling two people at different times, this game requires you to grasp the movement of two people,which tests computing ability of your brain and coordinate ability of your hands and eyes.

Features:
Consist of three chapters - Some new elements will appear in each new chapter,providing new challenges and pleasure for you in solving puzzles.
Levels become more and more difficult - At the beginning, some simple puzzles help you to be familiar with the game and all kinds of new elements. Then, the level will be difficult increasingly, especially the last few levels, which is a huge challenge for your brain.
Experience great pleasure - This is a perfect puzzle game for those who are willing to use their brains. You can experience great pleasure that other games can not give to you in this game.