Nash Racing Steam Key Global
Nash Racing is a digital product – no box included.This product is a Global Digital Steam CD Key.It is in Stock now,welcome to order on SCDkey and get a wonderful game experience!
Platform:


Region: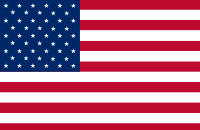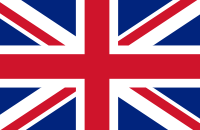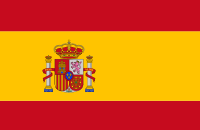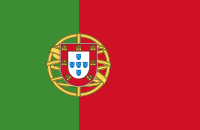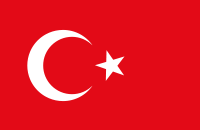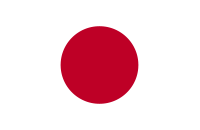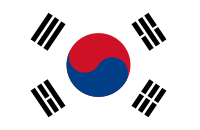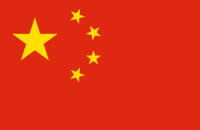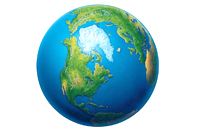 Product Description
Global key for Steam and PC.

Buckle up! Get ready for Nash Racing, an upcoming indie racing game.

2 Game Modes:
- First one: you race against your opponents on different tracks and with different cars. Choose from 10 different cars. Every AI opponent has different driving skills.
- Second one: a time trial. Here, the player drives alone on different tracks and tries to beat the track's target time. If unsuccessful, the player will have to do better next time!

In this game,there is a tuning system where the player can modify cars.Be the fastest driver and challenge your opponents!

Features:
- Single race - 10 different cars
- AI Opponents
- Lap time and best lap time scoring system
- Drive 1-4 laps race
- 21 tracks
- An open world to test your car
- Car damage system, not realistic
- Time trial game mode
- Not fully realistic physics yet
- 3 different cameras
- Tuning system with painting car, changing tires, bumpers, wheels etc.