Last Tale Steam Key Global
Last Tale key is a digital product – no box included.This product is a Global Digital Steam CD Key.It is in Stock now,welcome to order on SCDkey and get a wonderful game experience!
Platform:


Region: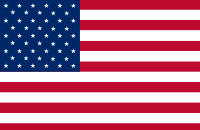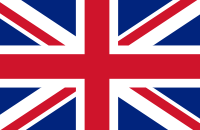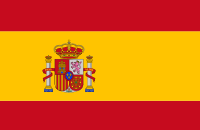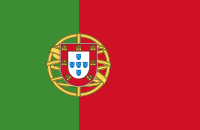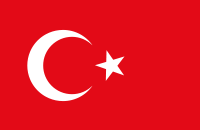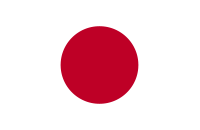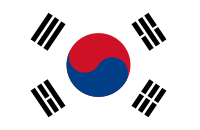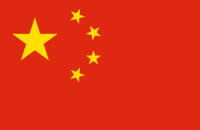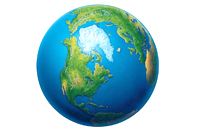 Product Description
A Global key,works on Steam and PC.

For a whole year the monkey rules the world, but the moment came when she needed to leave. The monkey did not want to part with her throne, and then she decided that if no one celebrates the new year, next year will not come. Therefore, she decided to spoil all the holiday.

A mellow monkey sent a magic charm on a toy in a bag of Santa Claus. The toys came to life and dispersed all around. In despair, Santa Claus breathed life into the last toy, In the hope that she would help him collect all the runaway toys...

Collect toys! Fight with the bosses! Pass the levels! Help Santa to save the new year!