Hitman Upgrade Pack Steam CD Key
Purchase the HITMAN Upgrade Pack (episodes 2-6) to unlock access for all future locations, live content, and Contracts Mode. Content will be available as six releases periodically throughout 2016, starting April 2016. The Upgrade Pack can only be purchased in conjunction with the HITMAN Intro Pack.
Show All Content
Platform:

Region: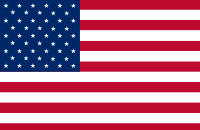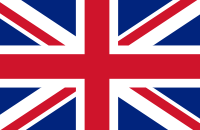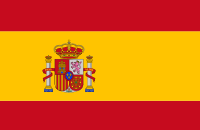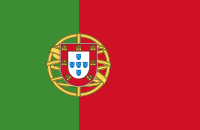 Product Description
Welcome to the World of Assassination. You are Agent 47, the world's ultimate assassin. Backed by your long term handler, Diana Burnwood and the power of the International Contract Agency you operate on all continents across the globe to unravel a conspiracy originating from the highest echelons of the world's power elite.