Hitman Intro Pack Steam CD Key
With the Intro Pack, you get the Prologue and Paris episode. You'll get full access to Contracts Mode, Escalation Mode, elusive targets and other live content.
HITMAN - INTRO PACK Steam CD-Key
Platform:


Region: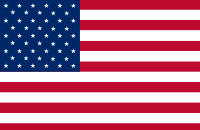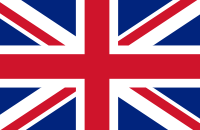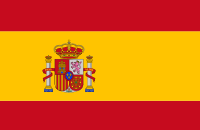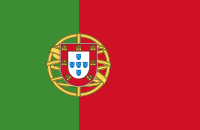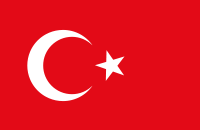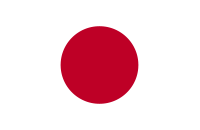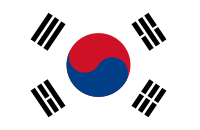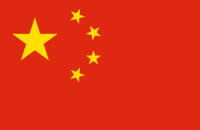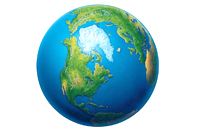 Product Description
Open World – Hitman action takes place in various vast locations where you will take up lots of contracts, side quests and other activities. Thanks to such this groundbreaking resolution, the game is no longer linear and offers lots of sandbox elements.
Gameplay – traditionally, you will embark on missions to eliminate your targets but the variety of possible ways to achieve your main focus has also been expanded. You can either start an open conflict and eliminate the guards using guns, or try to put an end to the contract in a less harsh way – go past the guards unnoticed and take out the target.
Eliminate Your Targets Silently – finish the contract in a sniper attack or get close to your prey in disguise, INSERT IGNORE poison in food or drink, kill with a silenced pistol or a garrote. Simulating an accident is also one of the brilliant ideas of how to defeat your enemy. The more you keep attention away from you and go unnoticed, the more points you will receive.
Planning – missions need to be prepared carefully. Your Hitman character can take a limited number of items on a mission – figure out the way you would want to eliminate your targets, but always have an alternative as a backup. The improved AI, which makes guards react more decidedly to strange situations, may force you to change your tactics.
Hitman Community – apart from the single player campaign, you can also try your skills in so-called "Contracts." This system of single player online contracts gives you the possibility to compete with your friends. What is more, players will be able to take part in two new types of contracts prepared by the developers – some will be available only for a limited time, others can be replayed over and over again - unless you die.
Game Engine – the game uses the potential of the Glacier 2 engine previously known from Hitman: Absolution, but was enhanced to take full advantage of the 8th generation consolescapabilities. Therefore, the quality of textures, visual effects and the interaction with the environment guarantee a much better experience.
Hitman for STEAM platform is a digital product – no box included.