Hard West Steam CD-Key
Welcome to the Wild West like you've never seen it before. When a tragic turn of events sets one man down a path of supernatural chaos and revenge, he must brutally hunt down all those whom wronged him. Follow Warren on his descent into the darkest recesses of the human soul, and try to survive in a world full of hard choices and even harder consequences. Because in this world, death is a constant presence and the black pacts which you make with forces beyond human comprehension will forever haunt all those around you.
Show All Content
Platform:


Region: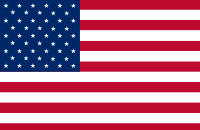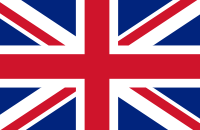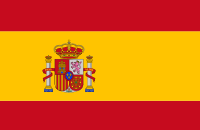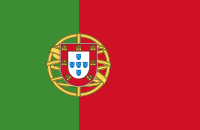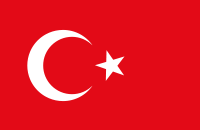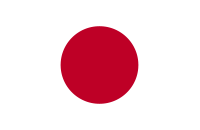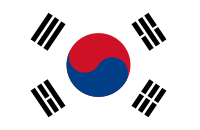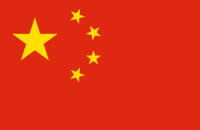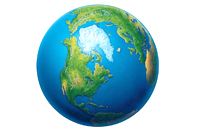 Product Description
Fight and survive through 8 unique story-based scenarios, and try your hand at 40 individually designed turn-based combat missions. Journey deeper into the world of Hard West and meet a colorful cast of playable characters whose fates are intimately intertwined with yours. Together you will need to make divisive choices to uncover the ultimate plans of the ancient powers at play, as you unravel a deep narrative storyline featuring multiple endings depending on the choices you make during the game.