Football Manager 2019 Steam CD Key EU
Release Date: 2nd, Nov 2018, Welcome to order on Cdkeylord. This product is for PC only!!
Platform:


Region: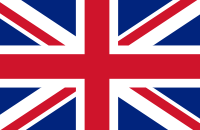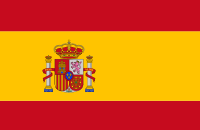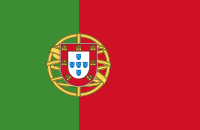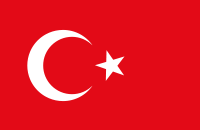 Product Description
In Football Manager 2019 YOU are the author of your club's success: you define the tactics and style of play, and drive player recruitment to build the ultimate squad. You take an active role on the training ground, developing your squad and fine-tuning the preparations for upcoming matches.
Then, when Match Day arrives, you take your place on the touchline, overseeing proceedings as your players cross that magical white line. Now, your footballing vision is put to the test!
Will the perfect substitution or tactical tweak be the difference between an agonising defeat or an ecstatic victory?
Test your skills in 50 of the biggest footballing countries
Climb to the top of the table and beyond with any one of world's top 2500 clubs
Play the transfer market and scout more than 500,000 real players and staff
Watch your unique football vision play-out on our acclaimed 3D engine
The Bundesliga and Bundesliga 2 are fully licensed and playable for season 2018/19 and give a very early flavour of what's to come as we build towards kick-off on November 2nd.
In total, there are 26 fully-licensed league competitions from 11 countries as well as a host of individual club licences from some of the world's biggest leagues, with more still to be confirmed.
Licensing updates along with new features and game upgrades will drop towards the end of September on our social channels, so get following now to get ahead of the game.
Football Manager 2019 is available to pre-purchase now and managers who do so prior to full release on November 2nd will net a cool 10% off.