Far Cry Primal Digital Apex Edition Uplay CD Key
Warning! This product CANNOT be activated in following countries: Russian Federation, Armenia, Azerbaijan, Belarus, Georgia, Kazakhstan, Kyrgyzstan, Republic of Moldova, Tajikistan, Turkmenistan, Uzbekistan, Ukraine.
Platform:


Region: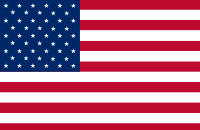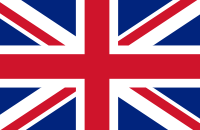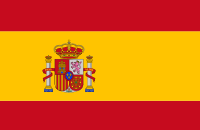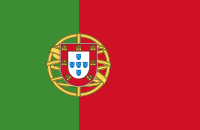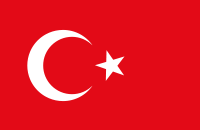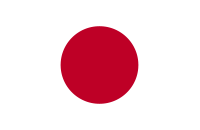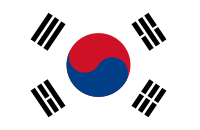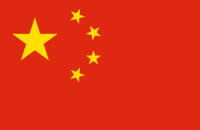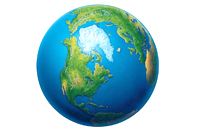 Product Description
The Digital Apex Edition includes the game and all available digital content for Far Cry? Primal: LEGEND OF THE MAMMOTH: 3 extra missions. Drink from the shaman's cup to play as the largest animal in Oros, the almighty mammoth. Feel your power as you stomp your enemies and defend your herd from other beasts and humans. A NEW WEAPON, THE BLOOD SHASTI CLUB: A bloodstained cudgel of bone and teeth wielded by Ull, the vicious leader of the Udam. 4 ENHANCEMENT PACKS that offers early access to rare resources and unique customization options. THE SABRETOOTH PACK: early access to animal hides for crafting + change a selection of the sabretooth tigers in Oros to the ferocious Flame Fang Sabretooths. THE OWL PACK: early access to resources for crafting + decorate your arms with unique Wenja tribal paint + change the appearance of your owl companion, give him the dark feathers of a raging storm cloud. THE MAMMOTH PACK: early access to an endurance-boosting recipe + change a selection of the mammoths in Oros to the mysterious Ash Back Mammoths. THE BOMB PACK: early access to 2 extra string bags to increase your odds of survival.