Civilization VI Rise And Fall DLC Steam CD Key EU
This product ia a EU Regionn key.This product requires you to have Civilization VI Steam CD Key activated on your STEAM account in order to play.It is pre-order now, welcome to order on SCDkey!
Platform:


Region: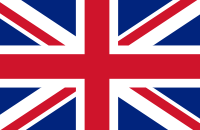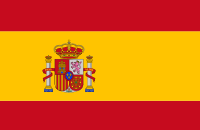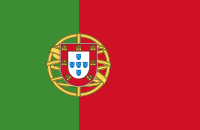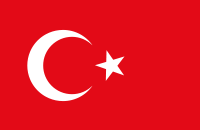 Product Description
An EU key,works on Steam and PC.

Civilization VI is a game about building an empire to stand the test of time, and the Rise and Fall expansion brings new choices, strategies, and challenges for players as they guide a civilization through the ages. Will you establish a Golden Age for your civilization, or be mired in a Dark Age? In Civilization VI: Rise and Fall, you truly become a leader for the ages.

Successful leadership of a civilization can send it into a prosperous Golden Age, but falling behind can usher in a Dark Age. Respond well to the challenges of a Dark Age, and your civilization can rise again into renewal with a Heroic Age.Encourage the Loyalty of your citizens to keep your borders intact, or inspire Loyalty among other civilizations to expand your empire.

With the new Governor system, players are able to further customize and specialize their cities, as well as react to the new challenges of Dark Ages and Loyalty.In addition to these new systems, Civilization VI: Rise and Fall introduces eight new civilizations and nine new leaders. Eight new world wonders can be constructed, as well as a variety of new units, districts, buildings, and improvements.

Features:
GREAT AGES - Rise triumphantly from a Dark Age, and your next Golden Age will be even stronger – a Heroic Age.
LOYALTY - Inspire Loyalty among cities throughout the map and further expand the borders.
NEW LEADERS AND CIVS - Nine new leaders and eight new civilizations are introduced. Each brings unique bonuses and gameplay, as well as a total of eight unique units, two unique buildings, four unique improvements, and two unique districts.
NEW GLOBAL CONTENT - Eight new world wonders, seven natural wonders, four new units, two new improvements, two new districts, fourteen new buildings, and three new resources have been added.
IMPROVED GAMEPLAY SYSTEMS - The Government system has been enhanced with new Policies, including Dark Age Policies, new hidden leader Agendas, new Casus Belli, and additional improvements to existing systems.